Welcome
I am Simon Denvers, a designer/maker of homewares, wall art, jewellery and wooden boxes.  I'm based in rural Derbyshire in the UK, between Manchester and Sheffield.  I still make all my designs and products in my tiny workshop, on my own, start to finish.
I have a strong mathematical and musical background, which I incorporate into my designs.  You'll see a good deal of geometric repeats in my work, alongside the more abstract and organic patterns.  I like my designs to be interesting, fun, useful and above all different to what is generally available.  Two of the most often words used to describe my work are "quirky" and "unusual".
Everything I produce has been designed in a CAD package, then cut out or engraved either by one of my laser cutters, or built on the 3D printer.  I hand assemble and hand finish everything.  I love the mix of hi-tech making methods with traditional hand made techniques.
I enjoy meeting the buying public at craft fairs as I get direct feedback on my work, almost all of it positive (!), some of it contradictory, but always enlightening.
Mostly I make coasters, clocks, place mats, things to hang on your wall and occasionally jewellery, through a combination of "generative" computer programs and hand drawn geometric designs.  I started out and trained making jewellery but found it quite fiddly for my hands, so quickly moved onto larger things.
My favourite material by far is wood, especially walnut.
My day job is at mekkit.com, where I design, laser cut, engrave and 3D print for artists and businesses. This means I have a lot of laser resource (5 lasers!) to enable me to try out my new designs on new materials. I really enjoy pushing the boundaries of what can be achieved in new software, as well as with the lasers, and the 3D printer, discovering new techniques on the way.  It's also handy having an engineering company downstairs who help out with grinding and CNC jobs.
Coaster sets of 4
,
Coaster sets of 6
,
Coasters
,
Homewares
,
5th anniversary
,
birds nest
,
coasters
,
contemporary home
,
flower petal
,
gift for girlfriend
,
gift for parents
,
housewarming gifts
,
new home gift
,
secret santa
,
spirograph
,
wood coasters
,
wooden coaster
,
Small item
,
wood
,
Quantity - 4
,
Quantity - 6
News
These are the results from a three day Fashion Photography course with Bruce Smith, fashion photographer, in a chilly old London studio in February 2012. The stylist was Joey Bevan.  Makeup Artist was Michelle
Read More »
News
Some great product photography by Lucy Ridges
Read More »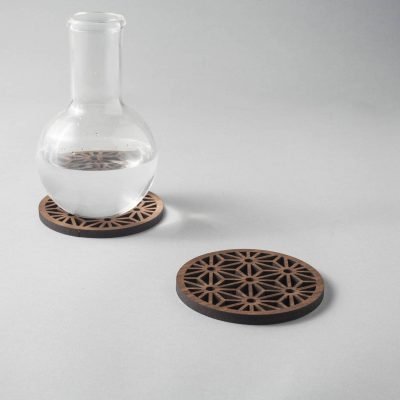 exhibitions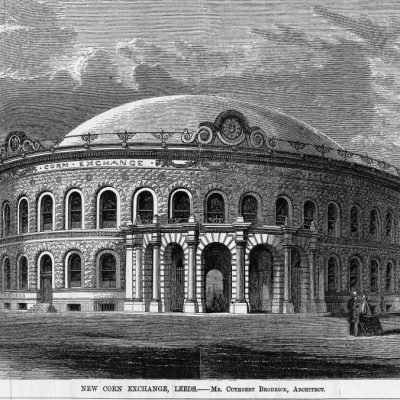 News
Latest stockist – Summerhouse upstairs in the Corn Exchange, Leeds.
Read More »
craft markets
Saltaire Inspired Arts Trail at the end of May Bank Holiday 2017 – even bigger than last year!
Read More »
competitions
It went reasonably well considering it was the first time I've ever done a giveaway!
Read More »